My fiancé asked me to marry him in October last year. Since that day I have been fantasizing over our big day. No actual plans have been set yet, but I can't stop myself from thinking of all the small details.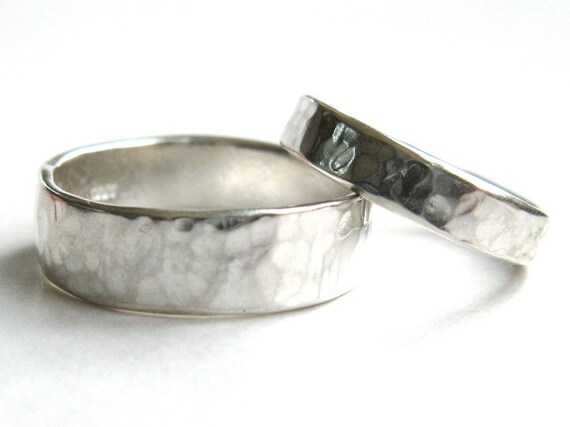 In my head I am planning a small affair, with as many handmade creations as I can reasonably include.
I'm thinking bunting, handmade favours and table decorations. I keep adding tons of stuff to my favourite list
on Etsy.
Here are some of my favourite items I have found so far.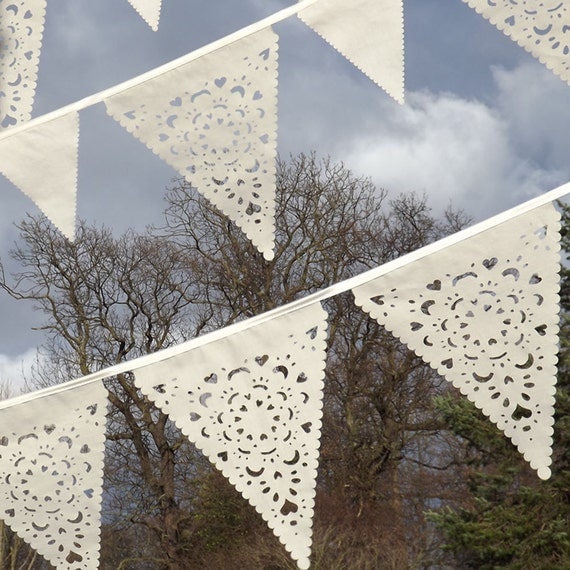 http://www.etsy.com/listing/97088213/cream-wedding-bunting-new-vintage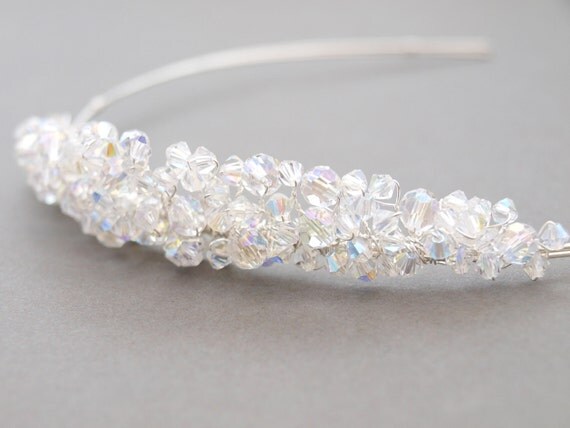 http://www.etsy.com/listing/79868902/bridal-tiara-jewelry-set-including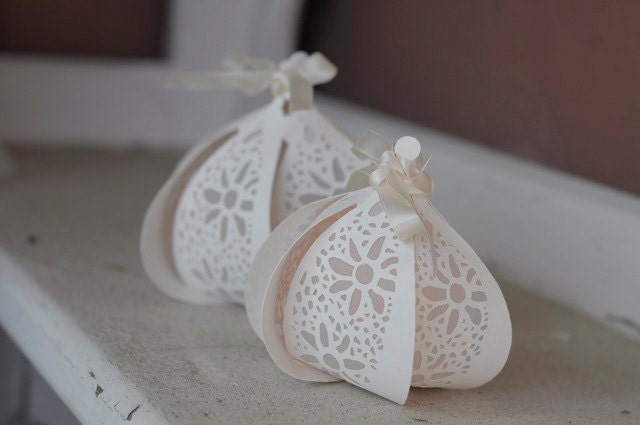 Do you think I might need to make some actual plans, so I can stop daydreaming about these details and actually add the details into the plan?